Tuition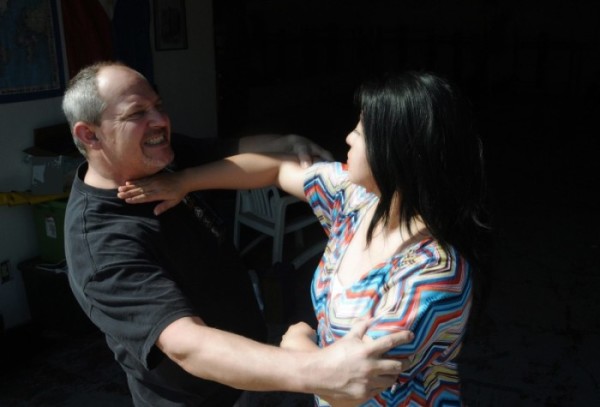 WING CHUN: $120 per month.
KALI : $120 per month.
Wing Chun and Kali combined: $220 for 7 Classes per week
Private Lessons are available 7 days a week.
$100 per Lesson for a 1 hour session. (membership Discounts are available.)
$60 per Lesson for a 30 minutes session.
Check in with us to see if we have specials on Private Lessons packages.
Please contact us for more information on tuition rates.
Phone: 972.768.2721
Email: SifuGuroJon@aol.com
We cannot refund for unused lessons, and lessons cannot be exchanged or transferred to another.